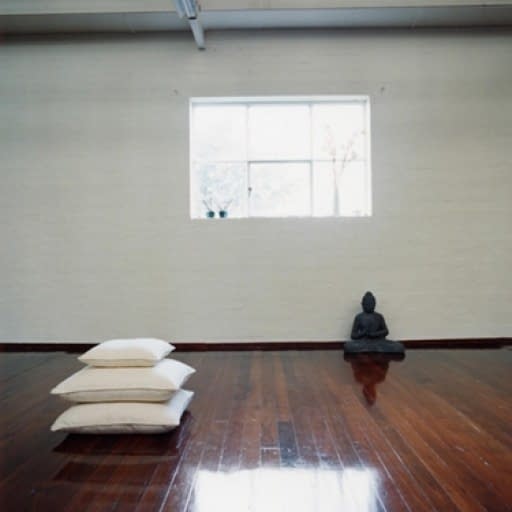 Studio Assistant 2016/17
Are you our next Studio Assistant?
The studio is expanding and we have 2 non-teaching roles on offer. You get unlimited studio classes and access to specialist workshops in exchange for 3-4 hours per week of your time at our Geelong Studio.
Sound good? Read on.
You will be part of the studio team, an essential role in creating our loved-up vibe. It's important that you believe in what we're offering and LOVE what we do.
Tasks:
General upkeep of the studio – cleaning, sweeping, tidying.
Assisting teachers before/after your classes if required
Helping with marketing, distributing flyers and general promotion of studio.
Hours are flexible and can be negotiated prior. Minimum commitment of 6 months. Immediate Start
Must have a genuine interest in helping people: respect, compassion and a sense of humour, strong work ethic, commitment to integrity, honesty, well presented, computer literate, friendly team player. You'll also drink lots of tea and be part of our extended dance and yoga family.
Application procedure
Email short expressions of interest (half page) to lyndel@theloftstudiospace.com.au by 12th November, explaining why you'd love to join us and what you can bring to the studio.