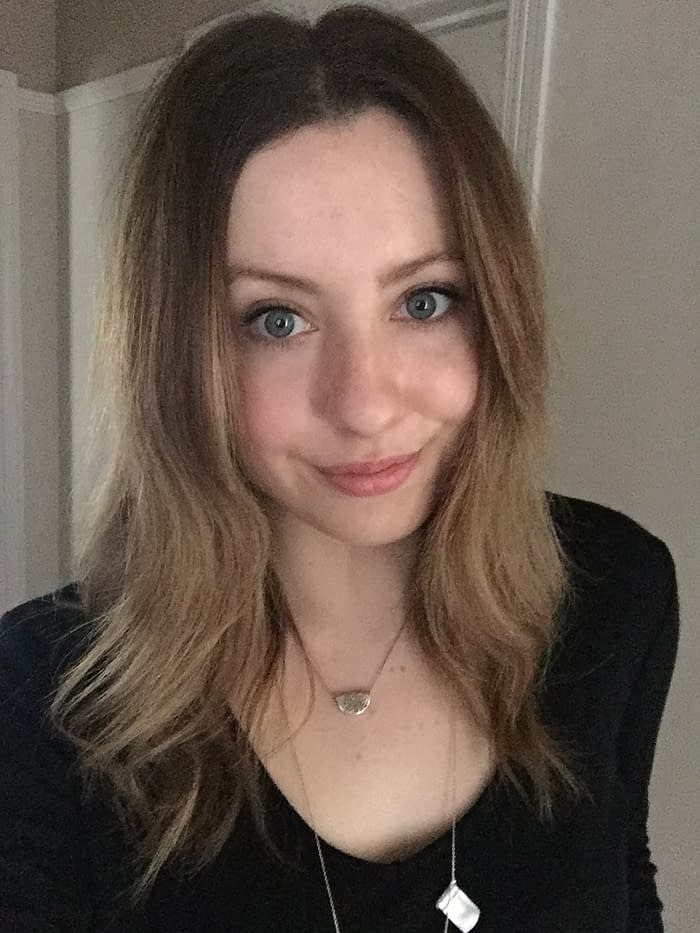 Student Profile – Rachael Kerr
Name: Rachael Kerr
Age: 30
Which dance classes do you take at the studio?
I currently take two classes a week, the Beginners/ Level One Ballet and the Barre class.
Did you ever take lessons as a kid?
As a child I did Jazz Ballet and Ballet classes before moving into Contemporary dance.
Why did you decide to take lessons as an adult?
For me deciding to take adult dance classes was due to multiple reasons, the first being to increase my fitness levels. As a Visual Merchandiser I feel that being healthy and active plays a crucial part in my day to day job.
I also wanted a hobby that would help me to feel a part of a dance community again, where you can learn new skills at any dance level and do so in a friendly environment.
What is your favourite part about dance/movement classes & how do they benefit your day to day life?
Taking regular dance classes at The Loft has had a positive impact on my strength, flexibility and technique.
It's really about putting yourself forward for a new challenge and that's been an exciting thing for me.
My favourite part of coming to class is learning from the teachers. I feel they are so well educated in adapting the classes to help every student reach their personal dance goals.
What is your least favourite part?
There are always going to be physical challenges in coming back to dance after such a long break. But I take this as a positive, as at the end of the day as I'm there to grow my skills and have fun.
Who and/or What is your dance inspiration?
I take my dance inspiration from several sources, mainly though from performances I go to see.
I recently saw the Batsheva Dance Company perform Last Work, which was an incredibly strong physical piece. It was very inspiring to see such technically trained dancers and how they used the space with minimal props or special effects.
No matter the scale of the performance I feel like you can always take something unique away with you.
What advice would you like to give to those who want to start a dance or yoga class?
Don't hesitate to contact the Loft and start classes, it's such a straight forward process.
It's all about comfort and knowing that at any dance level you can find a place at the Loft that will suit you and help you to grow your dance skills.