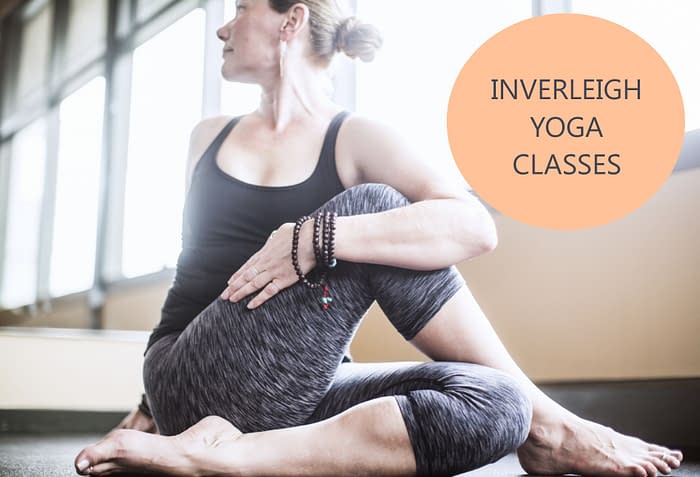 Inverleigh Yoga Classes
Join us for the next 10 week block of yoga classes, commencing July 16th in our heated yoga room.
Beginner Yoga
A foundational Hatha class focusing on breath, alignment and mindfulness. This class is aimed at supporting those new to Yoga and is comfortably paced, allowing time to explore and deepen into poses. An introductory class which covers the yoga basics.
Flow Yoga
This energizing class focuses on Vinyasa style yoga (connecting breath to movement) and builds heat, strength and flexibility. With a focus on building core stability, this class is recommended for those with some previous yoga experience.
Tuesday
Beginner Yoga: 6:00-7:00pm
Flow Yoga: 7:15– 8:15pm
Classes held at the Inverleigh Town Hall – 71 High Street, Inverleigh
Facilitator: Lyndel Quick is a qualified local yoga and movement teacher.
Investment: Classes are $18 each, payable for the term. 6 card passes also available.  Multi-class rewards offered for those doing more than one class per week. Please see website for further details.
To enrol in a class – click here: http://theloftstudiospace.com.au/classes/book/
Inclusive classes for all levels of experience. Learn simple techniques to calm the mind, strengthen the body and open the heart.