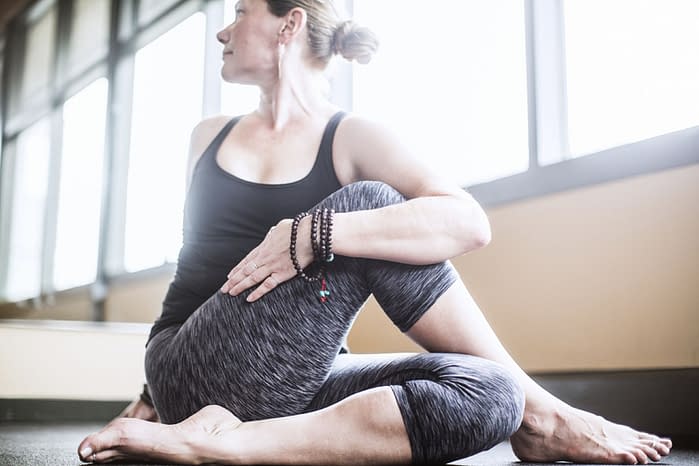 Inverleigh Yoga and Pilates
Yoga and Pilates classes are now being offered in the beautiful riverside town of Inverleigh. We provide classes for the local community and we also have many people making the short drive from neighbouring towns such as Winchelsea, Bannockburn and Lethbridge.
MOVE YOUR BODY | NOURISH YOUR SOUL
Take charge of your health and wellbeing by making the time for a regular movement practise. Discover the numerous physical and energetic benefits, including:
Increased muscle strength, tone and flexibility
Improved respiration, energy and vitality
Maintain a balanced metabolism
Cardio and circulatory health
Improved sleep
Boost immunity
Stress reduction
New classes commencing soon:
Tuesday
Beginner Yoga: 6:00 – 7:00pm
Flow Yoga: 7:15 –  8:15pm
Thursday
Mat Pilates: 6:00 – 7:00pm
Flow Yoga: 7:15 – 8:15pm
Classes are held at the Inverleigh Town Hall, High Street, Inverleigh
Our new term block commences on April 18 and runs for 11 weeks .Classes are $17 each, payable by the term. New students are most welcome to come along for a no obligation trial class.
To make a booking, you can enrol directly  – http://theloftstudiospace.com.au/classes/book/ or contact studio director Lyndel Quick for further information.
Inclusive classes for all levels of experience. Learn simple techniques to calm the mind, strengthen the body and open the heart.