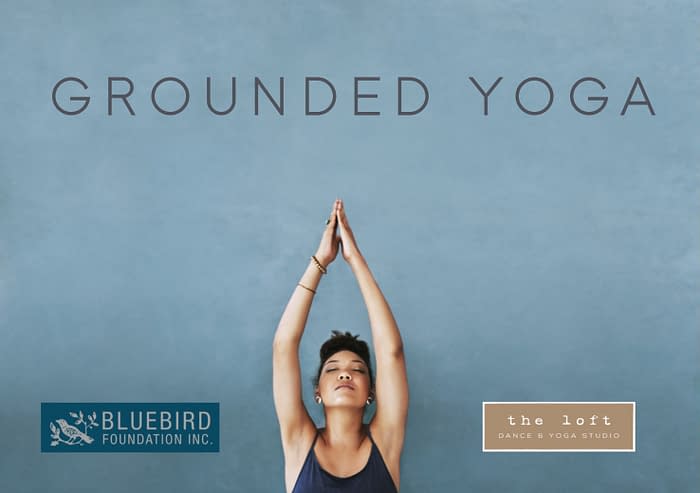 Grounded Yoga | Donation Class
This class provides the local community with free or low-cost Yoga designed to bring stability, strength and focus to the mind and body.
Incorporating energetic flow yoga sequences and strengthening exercises, this dynamic practise will work on developing strength and suppleness in the body, core stabilisation, breath-work and body awareness, finishing with a simple guided relaxation.
Classes run Wednesdays 9:30-10:15am at our Geelong studio commencing April 18.
This class is voluntary donations based and open to all levels. There is absolutely no pressure to donate, but should you wish too, all proceeds of the class will be forwarded to our project partner The Bluebird Foundation. You can also make a direct donation to the foundation on their website: http://www.bluebirdfoundationinc.org.au/
Bluebird Foundation is a local community arts organisation creating and delivering quality arts programs that make a difference. Bluebird Foundation recognises the power of the arts to effect cultural change within communities resulting in improved social, emotional and health outcomes. The Loft shares these values and we are proud to support the ongoing work of the foundation.